Blue Camo Sparkle #476
This blue camo rhinestone dog collar is a big 1-1/2" wide. It has both light blue and clear stones set in sterling silver plated settings. You can request a plain blue webbing instead of camo during checkout if you like. Beautiful!

58.95 and Up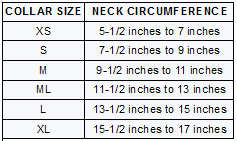 Click to view all sizes and measuring instructions.