Notice: We will be away on vacation and so there will be a processing delay for all orders placed June 22 through June 29. We appreciate your patience and understanding.
Thank you!
IMPORTANT!! Please know that while we sell online and you have the ability to purchase any time, our actual operating hours are Monday through Friday 9 am through 5 pm CST, excluding holidays. When viewing our production times and shipping times please know that the number of days calculated include business days only - Monday through Friday, excluding holidays. If you have questions about your order or shipping please contact us before ordering. Please read terms.

Please be sure to type your email address correctly into the form. What you type is the only way we can respond to you - we have no alternate way of looking up your email address.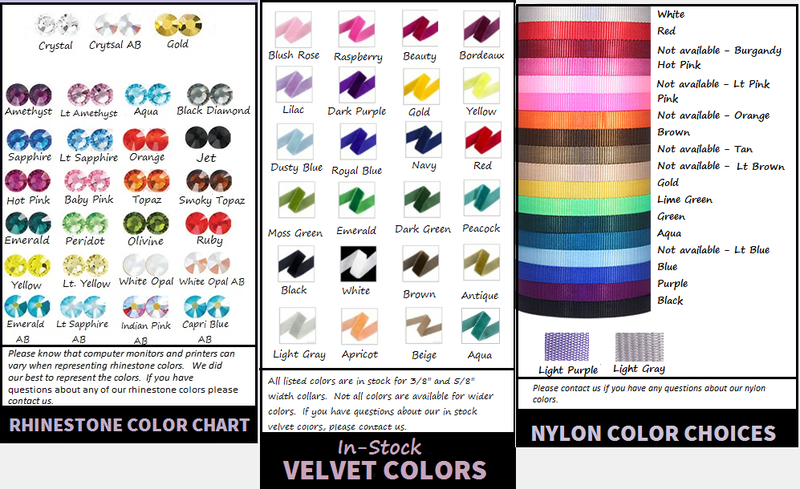 Got Questions?
Please send us your questions, concerns, and comments. You can also call us at 479-216-6712 during our normal operating hours of Monday thru Friday 9am -5pm CST (not including holidays). Please email for a faster response.
Click to view Frequently Asked Questions